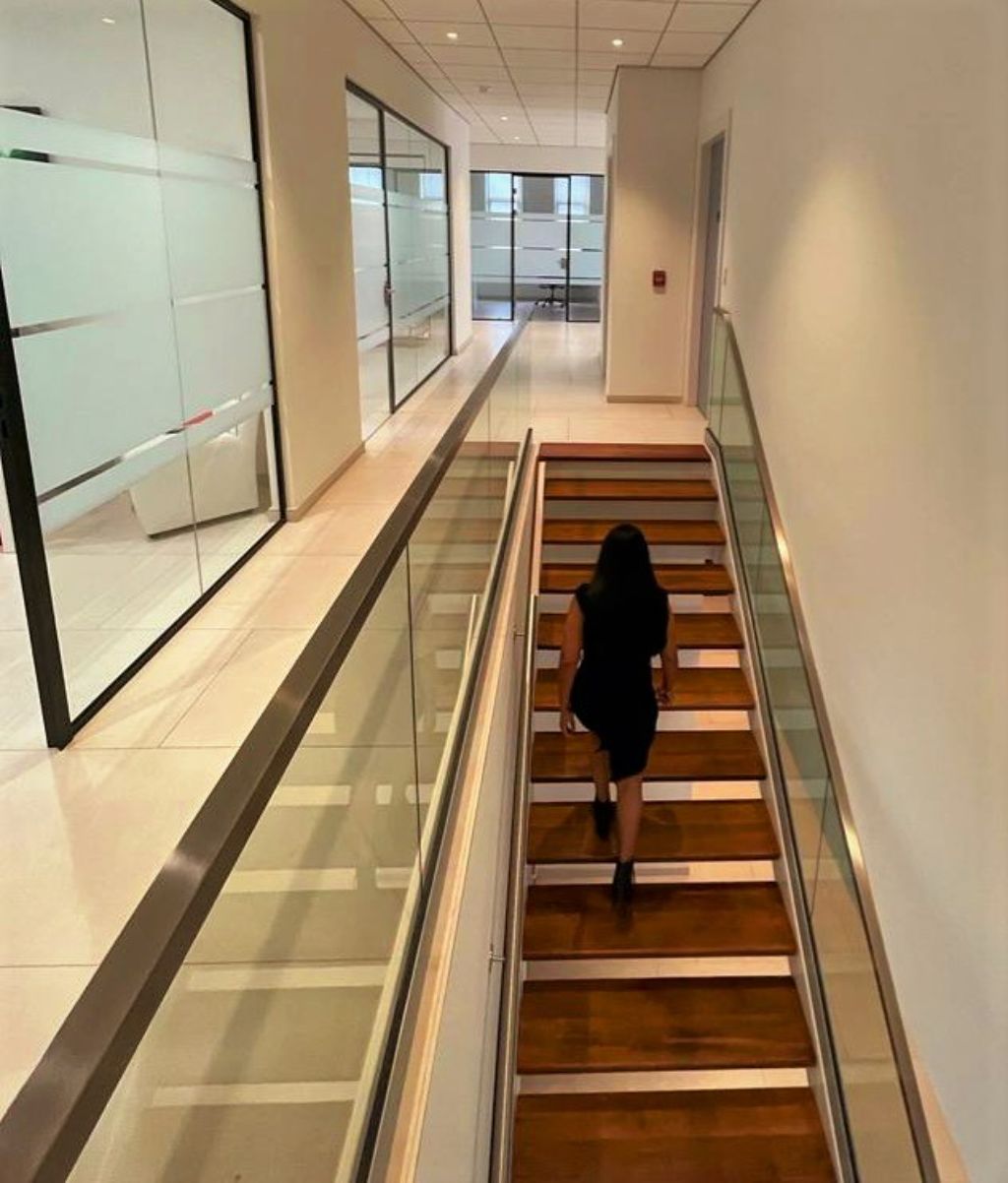 Compliance
The State Ordinance for the Prevention and Combating of Money Laundering and Terrorist Financing (AML/CFT State Ordinance) came into force on June 1st 2011.
The purpose for the AML/CFT State Ordinance is to establish regulations to protect financial institutions and designated non-financial service providers from criminal activity with regard to money laundering and terrorism financing.


Client Due Diligence
Pursuant to the AML/CFT State Ordinance, a civil-law notary must always establish the identity of all potential/prospective clients, prior to entering a business relationship.
Therefore, if you wish to have a transaction performed by us, you must at least on one occasion identify yourself personally and provide a valid and original proof of identity to our office. If you are unable to be personally present at least on one occasion to identify yourself (for example in case of non-residents), you must have your passport and driver's license notarized by a civil-law notary or a notary public in your respective country.
In the event a client is a legal entity, the identity of the legal entity will be identified and verified based on a recent original extract from the Chamber of Commerce or Competent Authority, the shareholder register and the deed of incorporation. As for a legal entity, not only the legal entity must be identified but also its director(s). Natural persons with an interest of 25% or more in the legal entity must have their identity verified by the civil-law notary. These persons are to be referred as Ultimate Beneficial Owners (UBO's).
Origin of funds
Our office has an obligation to investigate and monitor the origin of the funds. Prior to the funds being deposited in the escrow-account of Johnson Notary Services, you must facilitate us with all relevant documentation regarding the source of the funds. Our office will also ask you to complete some forms well before signing of the deed.